Wow that's great!
Everyone says my kid is so cute, can my child be a model?
Yes my child has all this, so how to get started?
Agencies shortlist models by looking at their pictures first. Better the pictures, better are the chances of getting selected. Get a professional portfolio done or arrange some best and latest pictures of your child.
If you want us to shoot portfolio, please see http://kidiezone.com/portfolio-charges/
Once you have the pictures ready, we at KidieZone will make your kid visible to 1000's of professionals from modeling agencies, advertising agencies, production houses etc. so that your child can get modeling assignments.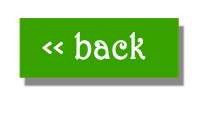 Is there any guarantee that my child will get work ?
100's of models have done a number of assignments through KidieZone, check out our success stories
Success in modeling depends on various factors like
– quality of your pictures
– networking with people of modeling and fashion industry
– kids personality and performance
– time and hardwork put by parents
Child modeling is a very very small industry with lots of competition, so not all get work
– KidieZone.com does not promise or guarantee any work
– KidieZone.com is India's one of the biggest online platform to showcase your kid's profile to the world to get ample visibility and popularity.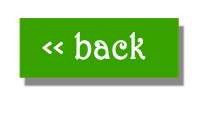 I have the pictures ready. How can I register with KidieZone?
Good ! Just click "Join us" button below for a quick registration and then click "Add profile" button to add the details and upload the pictures of your child. The last step is to pay a small fee so that we can publish your child's profile and make it visible to the fashion world !
Hope to see you on KidieZone.com soon ! Enjoyyy !